Whitehand Cleaning Services
Pest

Control

Services
When it comes to pest control services, Whitehand Service stands out as a reliable and trustworthy partner. Whether you're dealing with a sudden infestation or looking for ongoing pest prevention, their team has the expertise and dedication to ensure your space remains pest-free. Choose Whitehand Service for effective, safe, and environmentally responsible pest control solutions. Say goodbye to unwanted pests and enjoy peace of mind in your home or business.
Trained Professionals
Extensively trained cleaning professionals
Eco-Friendly Products
Eco-conscious safe, sustainable cleaning
Satisfaction Guarantee
Your satisfaction is our priority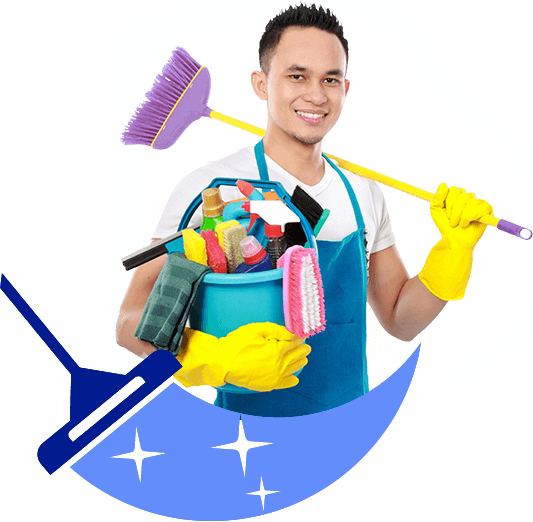 Professionalism: Whitehand Service prides itself on its team of trained and certified pest control technicians who are well-versed in the latest industry standards and techniques.
Customized Solutions: They understand that every pest problem is unique. Whitehand Service takes the time to assess your specific situation and tailor a pest control plan to meet your needs.
Safety First: Your safety is a top priority. They use safe and effective pest control methods to protect you, your family, and your property.
Environmentally Conscious: Whitehand Service is committed to eco-friendly pest control, minimizing the impact on the environment while solving pest issues.
Customer Satisfaction: They have built a strong reputation for customer satisfaction by delivering consistent results and exceptional service.
Choose Whitehand Services for top notch cleaning solutions, in Bangalore.
Expert Cleaning Professionals
Start Booking with One Click, The Easy Way to Get Started
Discover customized cleaning solutions, for both commercial spaces. Transform your environment into a haven with the assistance of our team and cutting edge methods. Take a look at our range of services today. Redefine cleanliness, with our exceptional expertise.
You will learn more from our FAQ.
Follow our latest news and thoughts which focuses exclusively on design, art, vintage, and also work updates.