whitehand Cleaning Services
Vendor

Management

Service
Effective vendor management is crucial, for businesses looking to succeed in todays marketplace. With Whitehands Vendor Management Service you'll gain an approach, to managing your relationships with vendors enabling your organization to lower costs, mitigate risks and streamline operations. By teaming up with Whitehand you can rest assured that your vendor management processes will not be efficient but also aligned with your long term business objectives. Take advantage of Whitehand Services to elevate your vendor management practices and enjoy the benefits of increased profitability minimized risks and a stronger competitive edge.
Trained Professionals
Extensively trained cleaning professionals
Eco-Friendly Products
Eco-conscious safe, sustainable cleaning
Satisfaction Guarantee
Your satisfaction is our priority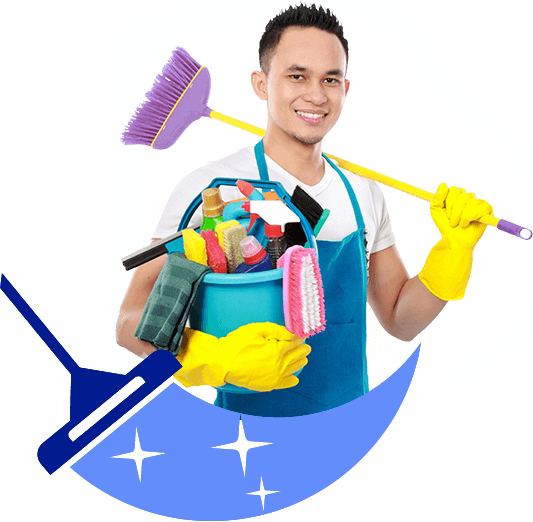 More

About

Vendor

Management

Service
Cost Savings: By negotiating favorable terms and optimizing vendor relationships, businesses can reduce procurement costs, leading to increased profitability.
Risk Mitigation: Vendor management helps identify and mitigate risks associated with vendor relationships, ensuring business continuity.
Quality Assurance: Maintaining strict vendor performance standards ensures the consistent delivery of high-quality products and services.
Time Efficiency: Efficient vendor management frees up valuable time and resources, allowing businesses to focus on their core competencies.
Choose Whitehand Services for top notch cleaning solutions, in Bangalore.
Expert Cleaning Professionals
Start Booking with One Click, The Easy Way to Get Started
Discover customized cleaning solutions, for both commercial spaces. Transform your environment into a haven with the assistance of our team and cutting edge methods. Take a look at our range of services today. Redefine cleanliness, with our exceptional expertise.
You will learn more from our FAQ.
Follow our latest news and thoughts which focuses exclusively on design, art, vintage, and also work updates.