whitehand Cleaning Service
Garden

&

Lawn

Maintenance

Service
A beautiful garden and well-maintained lawn can significantly enhance the beauty and value of your property. WhiteHand Service is your trusted partner for all your garden and lawn maintenance needs. Let us transform your outdoor space into a lush and inviting haven where you can relax and enjoy the beauty of nature without the hassle of upkeep. Contact us today to schedule a consultation and embark on your journey to a stunning garden and lawn.
Trained Professionals
Extensively trained cleaning professionals
Eco-Friendly Products
Eco-conscious safe, sustainable cleaning
Satisfaction Guarantee
Your satisfaction is our priority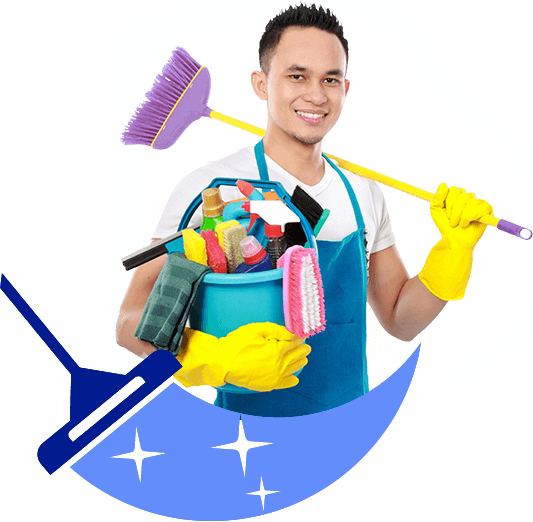 Garden

&

Lawn

Maintenance

Service
Expertise: Our team of skilled horticulturists and landscape professionals has the knowledge and experience to care for your outdoor space effectively.
Customization: We tailor our services to your unique requirements and preferences, ensuring your garden and lawn reflect your vision.
Sustainability: WhiteHand Service is committed to sustainable and eco-friendly practices, using organic fertilizers and responsible pest control methods.
Reliable Maintenance Plans: We offer flexible maintenance plans to suit your budget and schedule, whether you need weekly, bi-weekly, or monthly services.
Exceptional Customer Service: We take pride in our friendly and responsive customer service, addressing your concerns and questions promptly.
Choose Whitehand Services for top notch cleaning solutions, in Bangalore.
Expert Cleaning Professionals
Start Booking with One Click, The Easy Way to Get Started
Discover customized cleaning solutions, for both commercial spaces. Transform your environment into a haven with the assistance of our team and cutting edge methods. Take a look at our range of services today. Redefine cleanliness, with our exceptional expertise.
You will learn more from our FAQ.
Follow our latest news and thoughts which focuses exclusively on design, art, vintage, and also work updates.